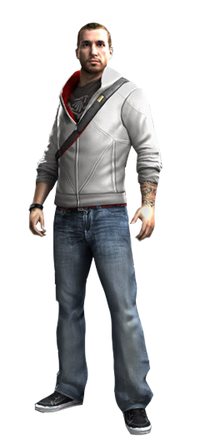 The Assassin's Creed series continues to expand at a nice pace. It was announced today by creative lead Alexandre Amacio that in 2012 there will be another game in this series.
He had the following to say to Eurogamer, "In Assassin's Creed we set up a timeline with this whole end of the world plot of December 2012. That's fast approaching, and the story we have to tell, we obviously need to do it before we arrive at that point, We had such a complex and strong narrative that we ourselves did our best to just try to execute these games before that date. It would be stupid of us to be centering a game on a semi-reality and then have that conclusion happen after that date in real life."
This adventure will be the last one for Desmond Miles. Keep in mind that Assassin's Creed: Revelations is set to hit stores on November 15th for console versions.
Source
Ad blocker interference detected!
Wikia is a free-to-use site that makes money from advertising. We have a modified experience for viewers using ad blockers

Wikia is not accessible if you've made further modifications. Remove the custom ad blocker rule(s) and the page will load as expected.