Hey guys, S12 here, and today I thought that maybe we'd have a little caption contest featuring images taken by our very own Camerlengo, Vatsa1708. The person to come up with the best caption will be named in next weeks contest. So let your imagination run wild!
This week's image: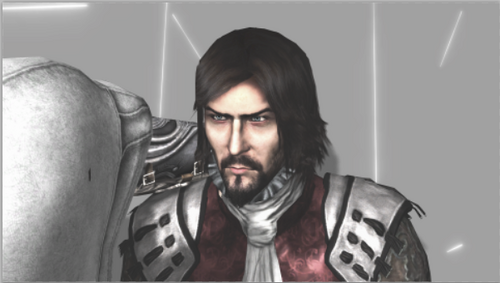 Ad blocker interference detected!
Wikia is a free-to-use site that makes money from advertising. We have a modified experience for viewers using ad blockers

Wikia is not accessible if you've made further modifications. Remove the custom ad blocker rule(s) and the page will load as expected.