This Rogue vs Unity CCA pits Ubisoft's Assassin's Creed: Rogue against Assassin's Creed: Unity! To very different heroes and different time periods, as well as different locations and options - which game is your favorite?

UPDATE: Your votes have been counted and the winners have been chosen. Thank you for all of your votes!
---
Best Main Character
Shay Cormac
Best Supporting Character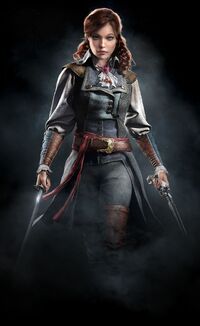 Élise de la Serre
Best Location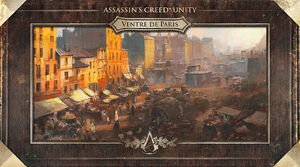 Paris
Best Historical Backdrop
French Revolution
Best Weapon
Phantom Blade
Best Story
Assassin's Creed: Rogue
Best Platform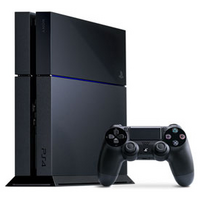 PS4
---

Vote on More 2014 Awards
Edit
Ad blocker interference detected!
Wikia is a free-to-use site that makes money from advertising. We have a modified experience for viewers using ad blockers

Wikia is not accessible if you've made further modifications. Remove the custom ad blocker rule(s) and the page will load as expected.