During the live stream today, Ubisoft has given us a first look at Assassin's Creed: Syndicate. Building upon the new engine and gameplay elements we'd seen in Assassin's Creed: Unity comes a new adventure set in Victorian London. The game will see us take control of Jacob Frye, who alongside his sister Evie, fights with the London gangs against the Templars' oppression of the working class.
Check out the trailers here!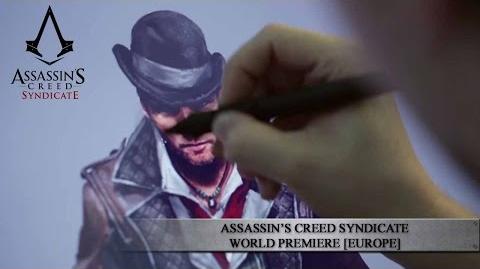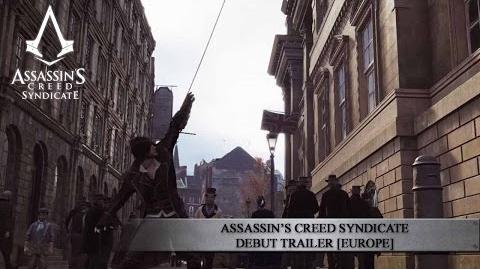 Ad blocker interference detected!
Wikia is a free-to-use site that makes money from advertising. We have a modified experience for viewers using ad blockers

Wikia is not accessible if you've made further modifications. Remove the custom ad blocker rule(s) and the page will load as expected.