A new promotional video for Assassin's Creed IV: Black Flag surfaced today, in which Ubisoft shows the game's freeroam capabilities. The video lets us take a look at the seamless transaction between freeroaming on land and taking control of the Jackdaw at sea, and puts some extra emphasis on the importance of Edward Kenway's ship in the game. Check it out below: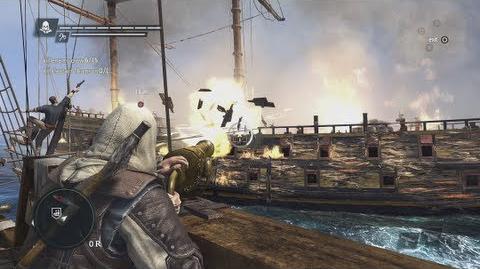 Share your opinions and thoughts in the comment section!
Ad blocker interference detected!
Wikia is a free-to-use site that makes money from advertising. We have a modified experience for viewers using ad blockers

Wikia is not accessible if you've made further modifications. Remove the custom ad blocker rule(s) and the page will load as expected.