The first trailer for Assassin's Creed IV: Black Flag has been revealed. The trailer is completely in CGI, and shows Blackbeard talking about our next game's hero Edward Kenway. Check it out here!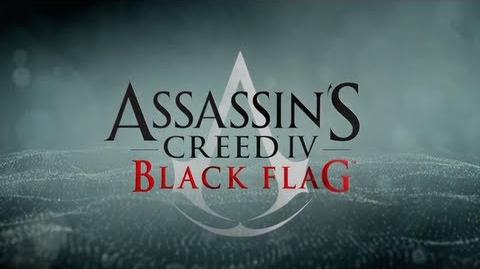 And lastly, several screenshots have been revealed through different sources, and you can see them here:
Ad blocker interference detected!
Wikia is a free-to-use site that makes money from advertising. We have a modified experience for viewers using ad blockers

Wikia is not accessible if you've made further modifications. Remove the custom ad blocker rule(s) and the page will load as expected.