Do you get annoyed or stressed everytime Edward Kenway puts his hood down? >:(
Which family would you like to see in a battle?
"What colour would your Assassin hood be?"
The Winner
Congrats to FTGM for getting most votes!
Vote week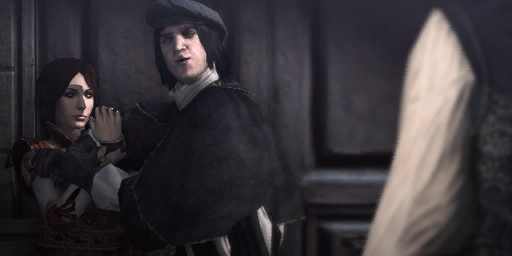 Caption week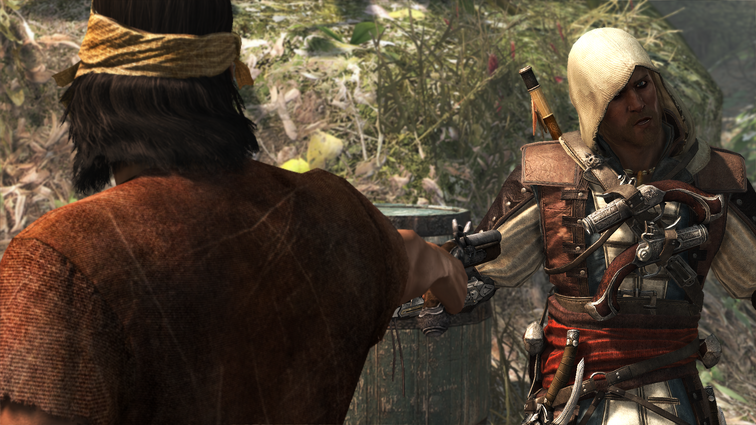 Caption this image
Person with the best robes?
Anyways, that's all from me today...see you in 7 days on the Crimson Polls III: 08!