Who is the most funniest character?

| Upton Travers | Stephane Chapheau |
| --- | --- |
| 12 votes | 19 votes |
Would you like to see an AC Game in an alternate timeline again?

| Yes | No | Maybe |
| --- | --- | --- |
| 8 votes | 17 votes | 14 votes |
"If you could make your own Animi Avatar, who would it be and what would it be called? What game would it be in?"
etc.
Congrats to Kain.
Vote week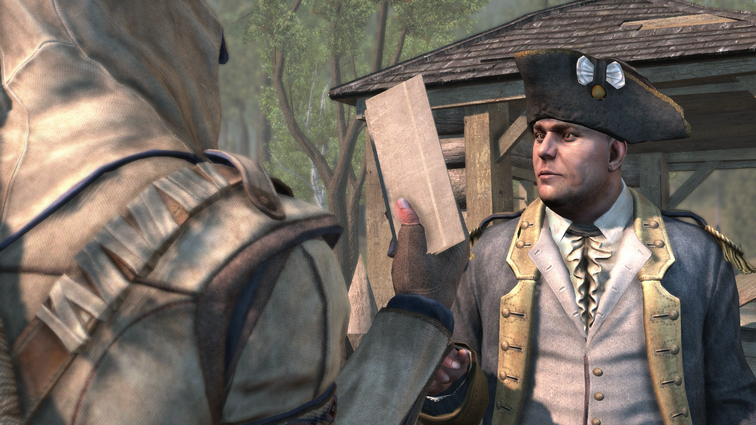 Caption week
Caption this image, and it would be good if the caption relates to today's vote week image.
Which game is the best of Ubisoft?
No Honourable Mentions today.
Ad blocker interference detected!
Wikia is a free-to-use site that makes money from advertising. We have a modified experience for viewers using ad blockers

Wikia is not accessible if you've made further modifications. Remove the custom ad blocker rule(s) and the page will load as expected.