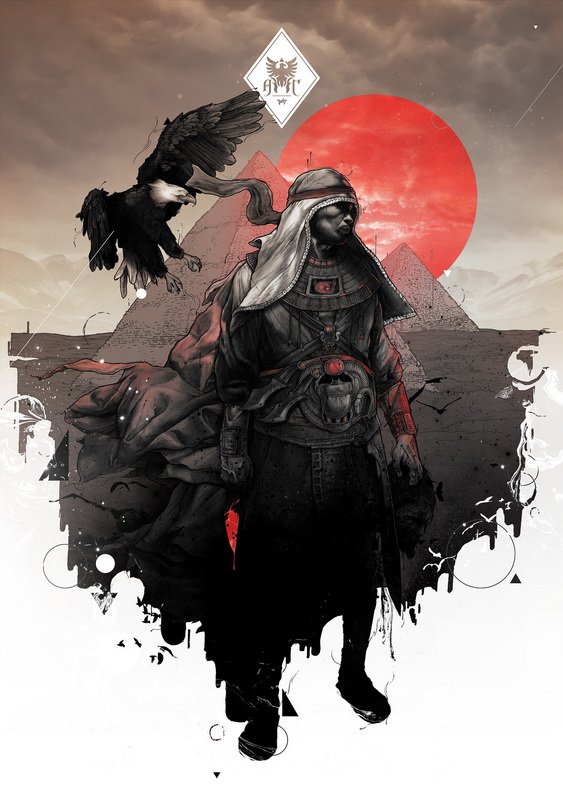 [[1]]
It looks like an Egyptian Assassin's Creed is under way. I just have one thing to say to this, (and Admins if this is not appropriate, please censor it) FUCK YES!
When I first learned Assassin's Creed I was going to be in the Holy Land I was really excited to get a chance to play in Egypt, unfortunately however, no Egypt. I honestly cannot wait for this game. Especially now since the Ancient Astronaut theory is part of the Assassin's Creed series I can't wait to explore Ancient Egypt and climb through the Pyramids.Beirut 01:58, June 4, 2010 (UTC)
Ad blocker interference detected!
Wikia is a free-to-use site that makes money from advertising. We have a modified experience for viewers using ad blockers

Wikia is not accessible if you've made further modifications. Remove the custom ad blocker rule(s) and the page will load as expected.