Hey there AC fans.

As you all know , AC IV Black Flag is set to release on 29 th Oct this year. I'm sure most you have already seen the trailer . If not click here : http://www.youtube.com/watch?v=rMY7r4XaidQ . So what do you guys think about the Edward?
---
He seems to be really serious and really focused like Altair.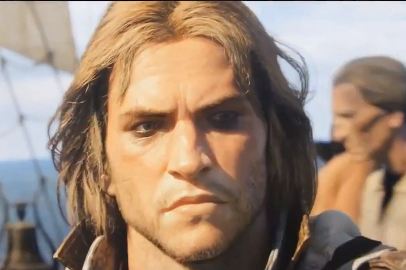 ---
And definitely a ladies man like Ezio.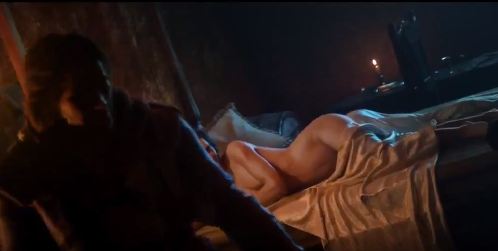 ---
He seems to be well connected and very skilled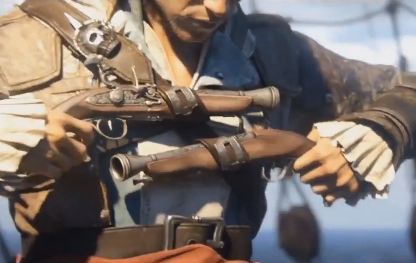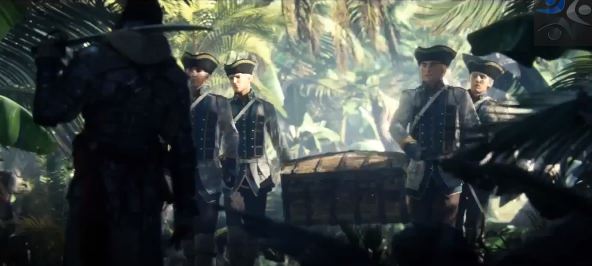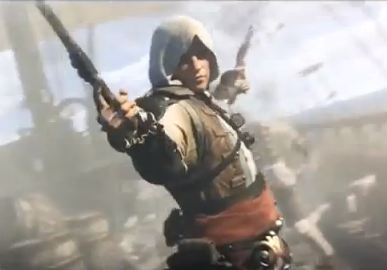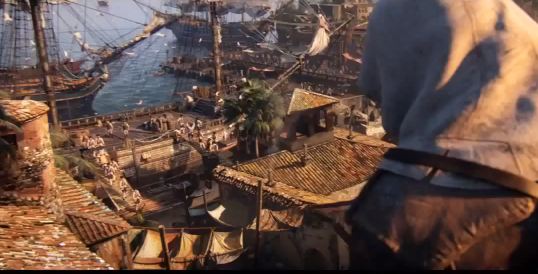 ---

Though I doubt people would want him to be like Connor XD
---
In the trailer , Blackbeard states that Edward is not a man to be messed with . That is apparent.
---
Maybe at some point in his life , he falls in love with a prostitute(I don't know any other milder word , sorry XD)
---
So , tell me guys how do you think Edward will be in comparison with Altair, Ezio & Connor.

(BTW We might get to see Haytham as a child)
Ad blocker interference detected!
Wikia is a free-to-use site that makes money from advertising. We have a modified experience for viewers using ad blockers

Wikia is not accessible if you've made further modifications. Remove the custom ad blocker rule(s) and the page will load as expected.