User Page: DisMEMBAH
Edit
Welcome brothers and sisters of the Creed, to my user page. Here you can find information about me and my Assassin's Creed experiences.
"La shai' waqee mutlak bl kollin mumkin."
- Altaïr Ibn-La'Ahad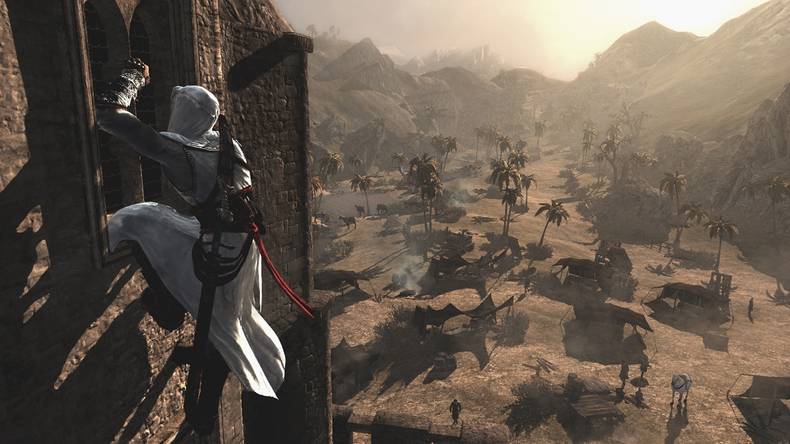 Name: Matthew Posivy
Age: 19
Born: 1991
Sex: Male
Faction: Assassins
Eye Colour: Hazel
Hair Color: Brown
Biography
Edit
Matthew Posivy was born in 1991 in Toronto. 19 years of age now, his induction into the Assassin order began at age 17, upon the discovery of Assassin's Creed.
In 2009, with the release of Assassin's Creed 2, he was further inthralled in the epic storyline entailing love, hate and betrayal and all other aspects that Assassin's Creed 2 presented. Somewhat confused at the ending of the game, Matthew eagerly awaits the return of Desmond Miles, Lucy Stillman, and the rest of the Assassins.
Skills and Abilities
Edit
Matthew has learned the skill known as Parkour, allowing him to traverse Toronto much like in Assassin's Creed, though on a much less extreme scale. Through the use of vaults, climbs and wallruns, Matthew can climb or pass most obstacles with ease.