Here we seek to open the minds of men.


This article is a stub and is in need of expansion. You can help the Assassin's Creed Wiki by expanding it.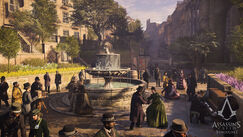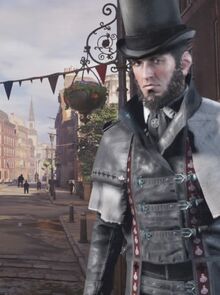 The Strand is a bustling borough of London that served as a shopping area and a park during the Industrial Revolution. Thieves usually operated in this area due to the abundance of unaware victims.
The borough were overseen by Templar Victor Lynch; to take over The Strand, Jacob and Evie Frye had to take down several threats. When they were dealt with, a Gang War would be arranged to take down the Templars' grip on the borough for good.
Gallery
Reference
Ad blocker interference detected!
Wikia is a free-to-use site that makes money from advertising. We have a modified experience for viewers using ad blockers

Wikia is not accessible if you've made further modifications. Remove the custom ad blocker rule(s) and the page will load as expected.