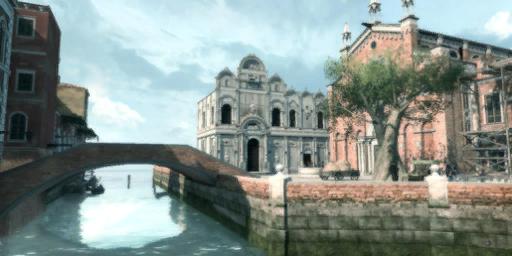 The Scuola Grande di San Marco (English: Great School of Saint Mark) is a building in Venice.
The Scuola Grande di San Marco was one of the six large charitable organizations founded in Venice to help citizens afford food, dowries, processions, marriages, burials, and anything else they might need. Notably membership was open to any citizen of Venice, not just the elite.
The facade of the building, which was built in 1260, was destroyed in a 1485 fire, causing it to be rebuilt in its current, opulent Byzantine form.
Reference
Edit
Ad blocker interference detected!
Wikia is a free-to-use site that makes money from advertising. We have a modified experience for viewers using ad blockers

Wikia is not accessible if you've made further modifications. Remove the custom ad blocker rule(s) and the page will load as expected.