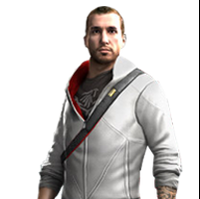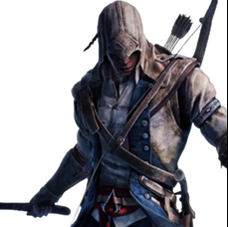 Test your knowledge!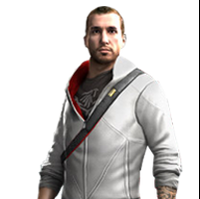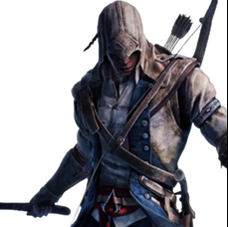 3
Ready
1

What Assassin did Ezio help out late in his life?

Wei Yu

Shao Jun

Li Tong

Qulan Gal

2

Who was not killed in 1486 by Ezio Auditore?

Emilio Barbarigo

Marco Barbarigo

Dante Moro

Silvio Barbarigo

3

Which of these betrayed the Assassin Order?

Ezio Auditore

Perotto Calderon

Nikolai Orelov

Aquilus

4

What kind of Piece of Eden was destroyed at Tunguska?

5

Which of these American Presidents was not a Templar puppet?

Franklin D. Roosevelt

John F. Kennedy

George W. Bush

Lyndon B. Johnson

6

Which of these was a Templar?

Queen Elizabeth I

Thomas Edison

Genghis Khan

Dante Alighieri

7

Who was not an ancestor of Desmond Miles?

Maria Thorpe

Mario Auditore

Flavia Auditore

Valeria

8

Who was the target assassinated by Altaïr Ibn-La'Ahad at Arsuf?

Altaïr Ibn-La'Ahad

Richard I of England

Robert de Sable

Rashid ad-Din Sinan

Challenge your friends to play!
Ad blocker interference detected!
Wikia is a free-to-use site that makes money from advertising. We have a modified experience for viewers using ad blockers

Wikia is not accessible if you've made further modifications. Remove the custom ad blocker rule(s) and the page will load as expected.