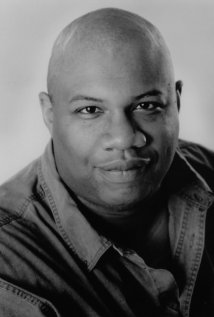 Kwasi Songui is a Canadian actor. He has appeared on television shows such as Blue Mountain State, Being Human and Tu m'aimes-tu?, as well as films like 300 and Lucky Number Slevin.
Outside the Assassin's Creed franchise, Songui has also done voice work for various other video game series, such as Far Cry and Prince of Persia. Other games to which he has contributed include I Am Alive and Deus Ex: Human Revolution.
Assassin's Creed works
Trivia
Songui is bilingual, speaking both English and French.
External links
Ad blocker interference detected!
Wikia is a free-to-use site that makes money from advertising. We have a modified experience for viewers using ad blockers

Wikia is not accessible if you've made further modifications. Remove the custom ad blocker rule(s) and the page will load as expected.