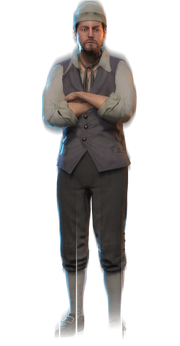 With the onset of the Revolution, Curator Alexandre Lenoir set about saving and protecting France's historic monuments, objects and properties. He successfully demanded that all national assets be confiscated and put into storage to avoid their dispersion or, even worse, destruction. Lenoir openly fought revolutionary vandalism despite violent dechristianization campaigns, but could only look on helplessly at the desecration of the royal tombs at the Basilica of Saint-Denis.
Ad blocker interference detected!
Wikia is a free-to-use site that makes money from advertising. We have a modified experience for viewers using ad blockers

Wikia is not accessible if you've made further modifications. Remove the custom ad blocker rule(s) and the page will load as expected.