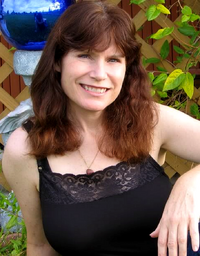 Christie Golden (born 21 November, 1963) is an American author who has written several books in the Assassin's Creed franchise.
Golden joined Blizzard Entertainment as a full-time employee in November, 2017. In the announcement, she clarified that due to her new position, it would be "highly unlikely" that she would writer further Assassin's Creed novels.[1]
Assassin's Creed books
References
↑ 2017-10-04, Twitter: Christie @ Blizzcon.