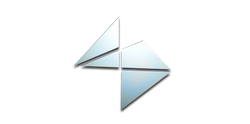 Animus data fragments were digital objects spread throughout various Animus and Helix-rendered locations. Among notable simulations were the cites of Constantinople and Cappadocia,[1] several Caribbean islands,[2] various locations in the North Atlantic and River Valley regions,[3] and select locales in Ming-era China, British-occupied India, and Revolutionary Russia.[4]
Trivia
Assassin's Creed: Revelations
Assassin's Creed: Rogue
References
Ad blocker interference detected!
Wikia is a free-to-use site that makes money from advertising. We have a modified experience for viewers using ad blockers

Wikia is not accessible if you've made further modifications. Remove the custom ad blocker rule(s) and the page will load as expected.