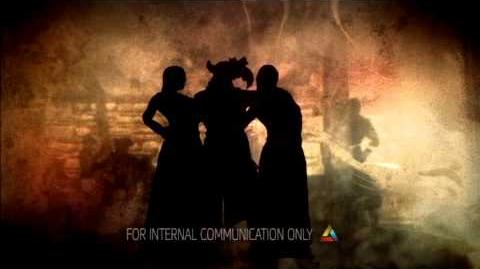 The dawn of the deadly eighteenth century. Rogues and sailors band together to live their lives by the sword. With no laws, or morals, no gods and no fear, only: Betrayal. Mutiny. Cruelty. And Debauchery. There is plunder to be found on golden beaches. Will you risk your life and soul to fight pirates of nightmares: Benjamin Hornigold. Calico Jack. Charles Vane. And Blackbeard?
Ad blocker interference detected!
Wikia is a free-to-use site that makes money from advertising. We have a modified experience for viewers using ad blockers

Wikia is not accessible if you've made further modifications. Remove the custom ad blocker rule(s) and the page will load as expected.