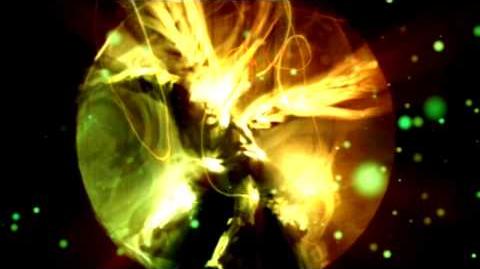 We're attempting to synchronize the DDS system. This will only take a moment. We are almost there. The DDS is now in sync. Thank you for your patience. We hope you enjoy your experience.


Rudolf the second invited many notable figures to his court, making Prague the center of European culture. Among them were Englishman Edward Kelley and his step-daughter Elizabeth Jane Weston. Observe her and report any alleged collusion.
Ad blocker interference detected!
Wikia is a free-to-use site that makes money from advertising. We have a modified experience for viewers using ad blockers

Wikia is not accessible if you've made further modifications. Remove the custom ad blocker rule(s) and the page will load as expected.